SAY GOODBYE TO BACK PAINS
AND HELLO TO A STRONGER BACK TODAY
back pains are the single leading cause of disability, preventing many people from engaging in work as well as other everyday activities?
Do You Have Any Of The Following?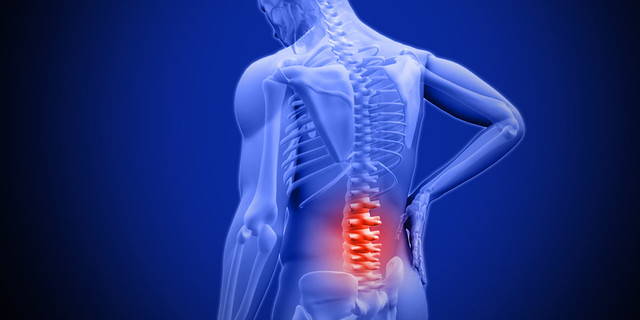 - Poor posture alignment
- Aching or stiffness along the spine
- Mild or Chronic pain in tailbone
- Muscle tension & Stiffness
- Bad circulation in the regions of back
- Frequent spasms within the tissues of your back.

It's time you got rid of these issues with Emphecy's Health & Wellness Back Stretcher!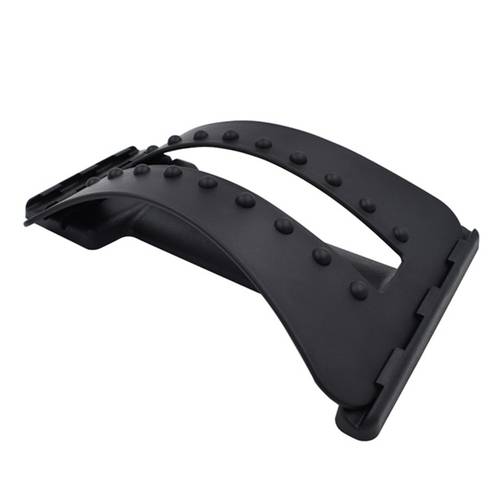 How The Emphecy Back Stretcher Strengthens Your Back & Relieves Your Pains
Develops circulation, relieves muscle

tension and adjusts poor spinal

alignment.

Awakens trigger points 

within the specific areas of 

the body, cultivating and reviving 

stiff muscles to increase body

awareness.

Helps to improve flexibility of your 

joints targeting rehabilitation and 

enhanced range of motion.
HELPS RELIEVE CHRONIC BACK PAIN & POSTURE CORRECTION
Preventive care for your back & posture. This back stretcher helps you mimic chiropractic arch-style stretches recommended for the lower back.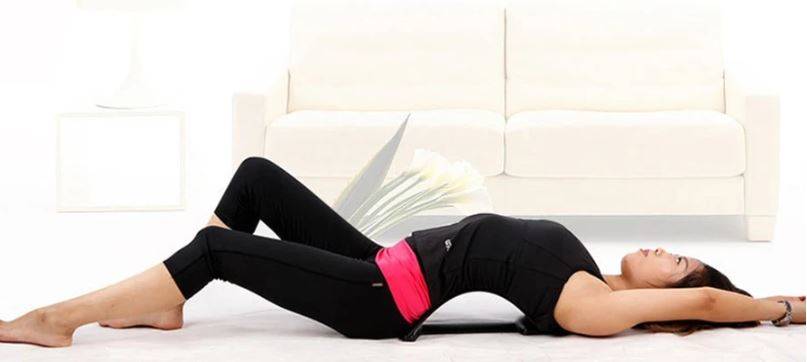 TRIPLE-LEVEL DESIGN: 3 DIFFERENT STRETCHING ARCHS
The adjustable curve height of this back stretcher provides an absolute stretch to relieve any muscle tension at any angle. The middle column is empty to allow a space for your spinal column to stretch.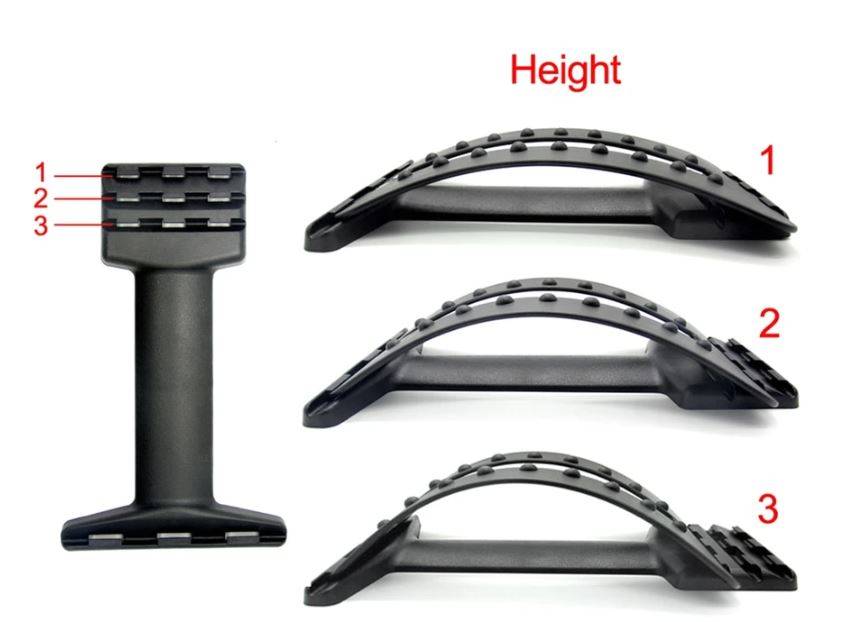 5 MINUTES A DAY, TWICE A DAY TO A HEALTHIER & STRONGER BACK
Take a gentle approach to any lower back pains or cramps by popping this back stretcher into your nightly routine. 
The knobs located on both sides of the back stretcher provides added pressure to target all the different segments of your spine to increase blood flow and to further reduce muscle tension.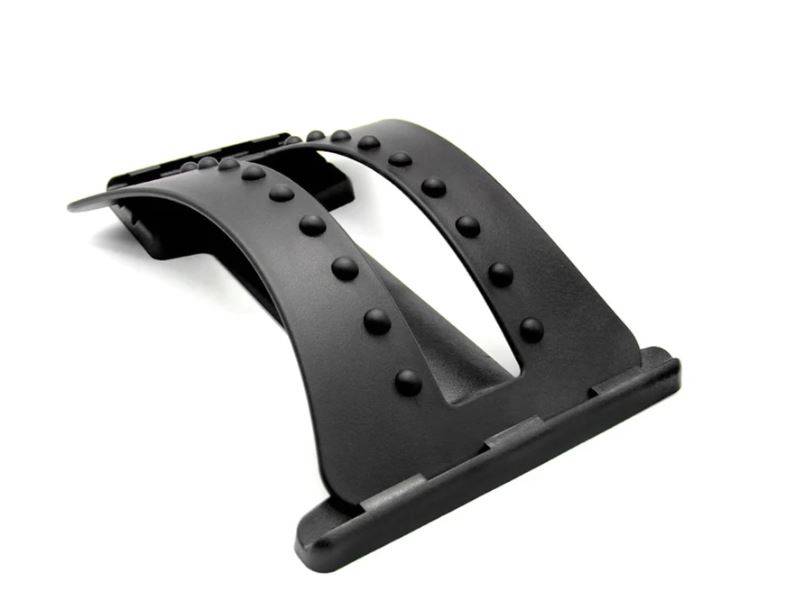 Plus FREE SHIPPING with every purchase!
#1 Leading Cause of Disability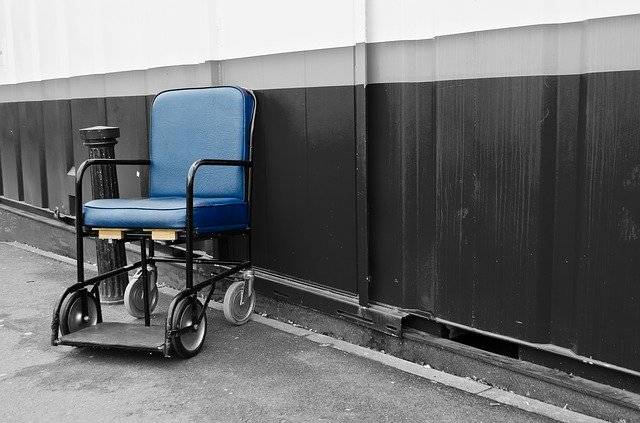 A study in UK showed that Lower Back Pain was the top cause of years lived with disability in both 1990 and 2010, with a 12% increase over this time -- so this problem is only getting worse.
Back pains are the third most common reason for visits to the doctor's office, behind skin disorders and osteoarthritis/joint disorders.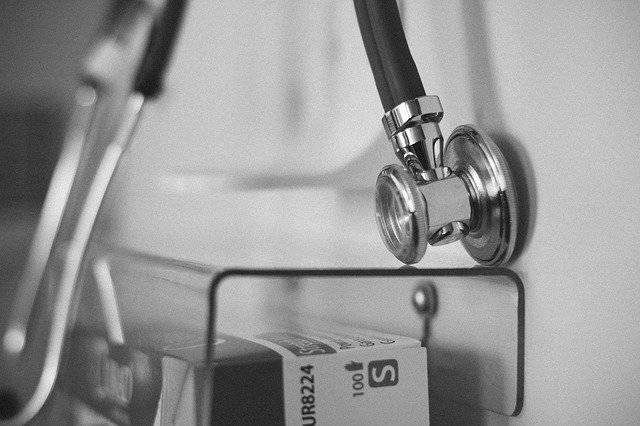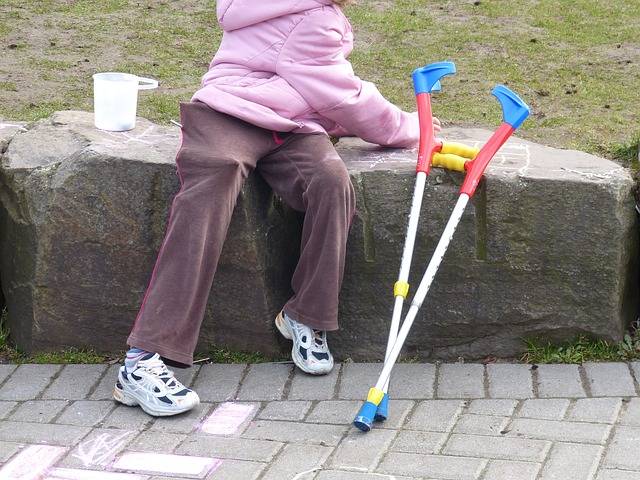 Experts estimate that up to 80% of the population will experience back pain at some time in their lives.