5 MINUTES A DAY TO A HEALTHIER BACK
Take a gentle approach to any lower back pains or cramps by popping this back stretcher into your nightly routine. This back stretcher helps you mimic chiropractic arch-style stretches recommended for the lower back.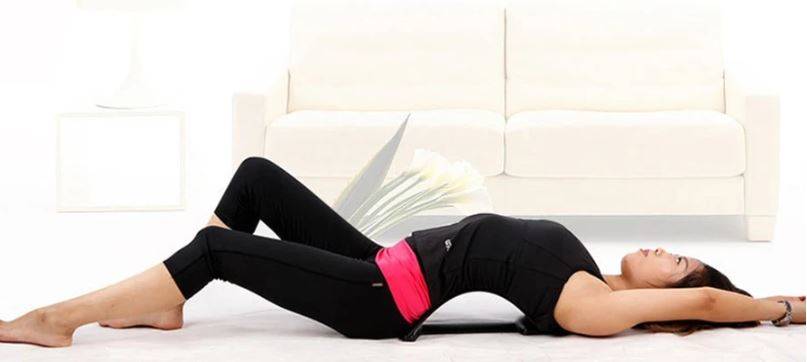 ADJUST AND CUSTOMIZE TO YOUR NEEDS
The adjustable curve height of this back stretcher provides an absolute stretch to relieve any muscle tension at any angle. The middle column is empty to allow a space for your spinal column to stretch.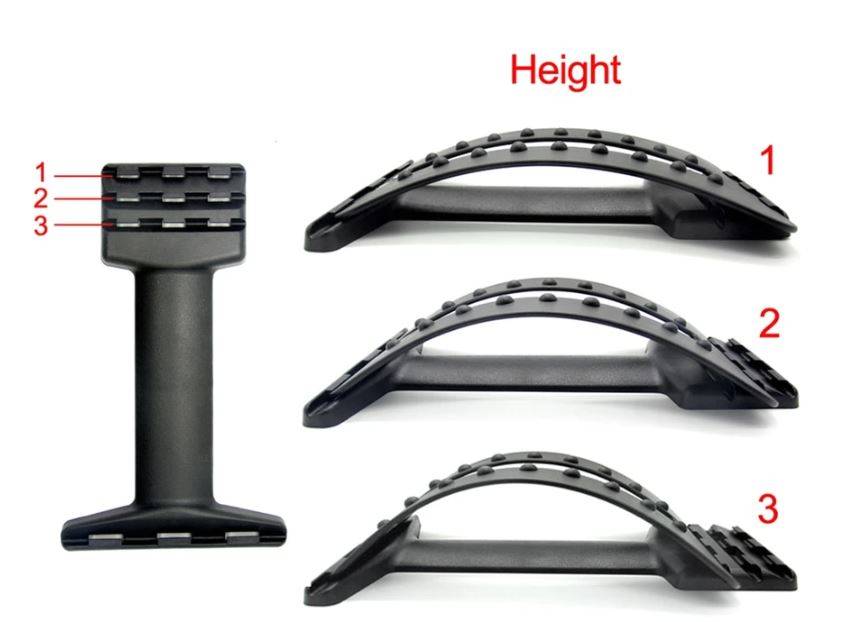 MAINTAIN YOUR BACK WHILE YOU STILL CAN
The knobs located on both sides of the back stretcher provides added pressure to target all the different segments of your spine to increase blood flow and to further reduce muscle tension.